Classes

High School Training
High School classes (2 hours each)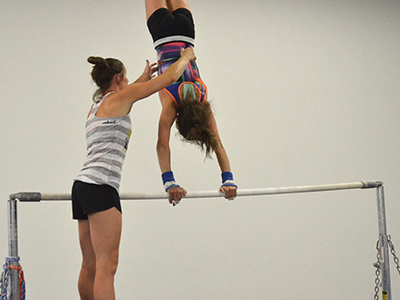 HIGH SCHOOL CLASSES

High School Classes are meant for the high school age gymnasts who desire pre-season training. Practices will focus on OHSAA requirements and bonus combinations.
Athletes may practice up to 4 times per week.
$40 annual family Recreational Membership fee due prior to first class of session (if due).
Register below for High School classes. Please register for each class individually. You may only attend the class days you register.
$20 daily tuition will be charged each class upon gymnast arrival. You will not be charged for absences.
High School training classes will resume Spring 2020