Classes

Bumblebees (4.5 to 6.5 year old)
Bumblebee 4 1/2 to 6 1/2 year old (55 minutes)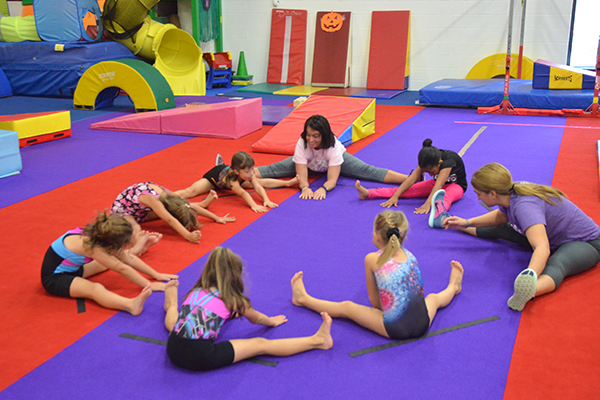 For children ages 4 1/2 to 6 1/2 years, this is a 55 minute class that meets once a week. We will focus on gymnastics basics using beams, bars, floor, trampoline and many other fun things to develop strength, coordination and self-confidence! This is also a great option for those 6 year olds who may not yet have the confidence to start in our Rainbow program.
We offer no contract, month-to-month tuition. You may register at any time. Please see our "FEATURES and FAQ" of this billing program for more information.
$40 non-refundable annual family Recreational Membership fee and tuition due upon class registration. Monthly tuition will be prorated (if applicable) prior to billing.

Register for Bumblebees classes below. Enrollment begins upon registration

**PLEASE NOTE - ENROLLMENT AND TUITION IS EFFECTIVE AS OF YOUR REGISTRATION DATE. We cannot take pre-registration or hold spots for a later date.**