Classes

Babees (10-35 months)
Babees (45 minutes)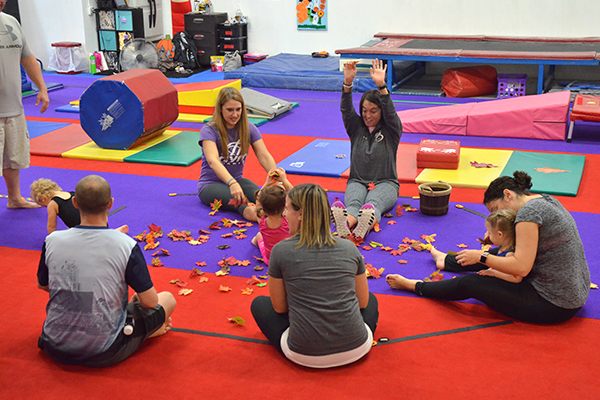 This is a 45 minute class that meets once a week for a 9 week session. Parents participate with their children during each class, sharing the learning experience each week.

Please refer to our Recreational "Frequently Asked Questions" page for information regarding absences, re-enrollment, what to wear and more!
$40 annual family Recreational Membership fee and tuiton due upon class registration.

Registration for Spring Session classes will be available 3/12.

Spring Session 4 runs April 6th through June 8th
*we will be closed May 25 for Memorial Day